ALL STAR Services
ALL STAR provides our clients with a full range of products and fire protection options. We sell, service and maintain fire equipment such as portable fire extinguishers, fire hoses and emergency lighting. We also employ licenced electricians for all electrical work, provide generators and general contracting services.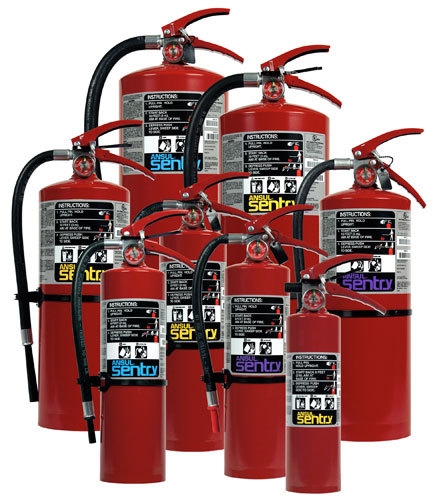 Products and Fire Protection Options
We sell, service and maintain fire equipment such as portable fire extinguishers, fire hoses, emergency lighting, commercial kitchen fire suppression systems, special hazard systems, sprinkler systems, fire alarm systems as well as first aid products, fire safety plans and employee training.
It is mandatory under the fire code to perform specific inspections and maintenance to your fire equipment and fire systems. We will ensure proper scheduling and maintenance is upheld for your organization.
We also offer a range of quality portable fire extinguishers for both commercial, industrial and restaurant applications.
Sprinkler Systems
We offer a wide variety of fire sprinkler systems at ALL STAR. We understand that each system requires different installation tactics and techniques. We will work with you to identify which systems is best suited for your project. If ever a problem arises contact us and we will fix the issue as soon as possible. These systems can be installed anywhere from small shops to large industrial buildings.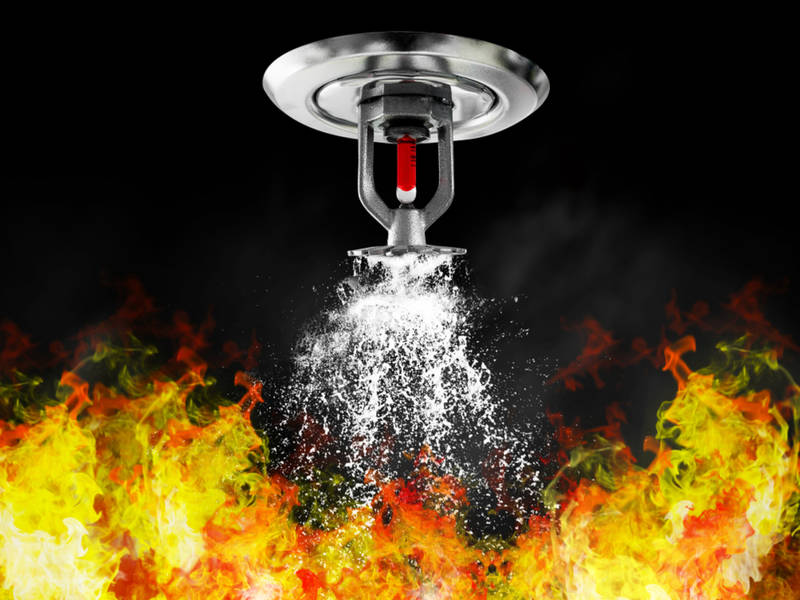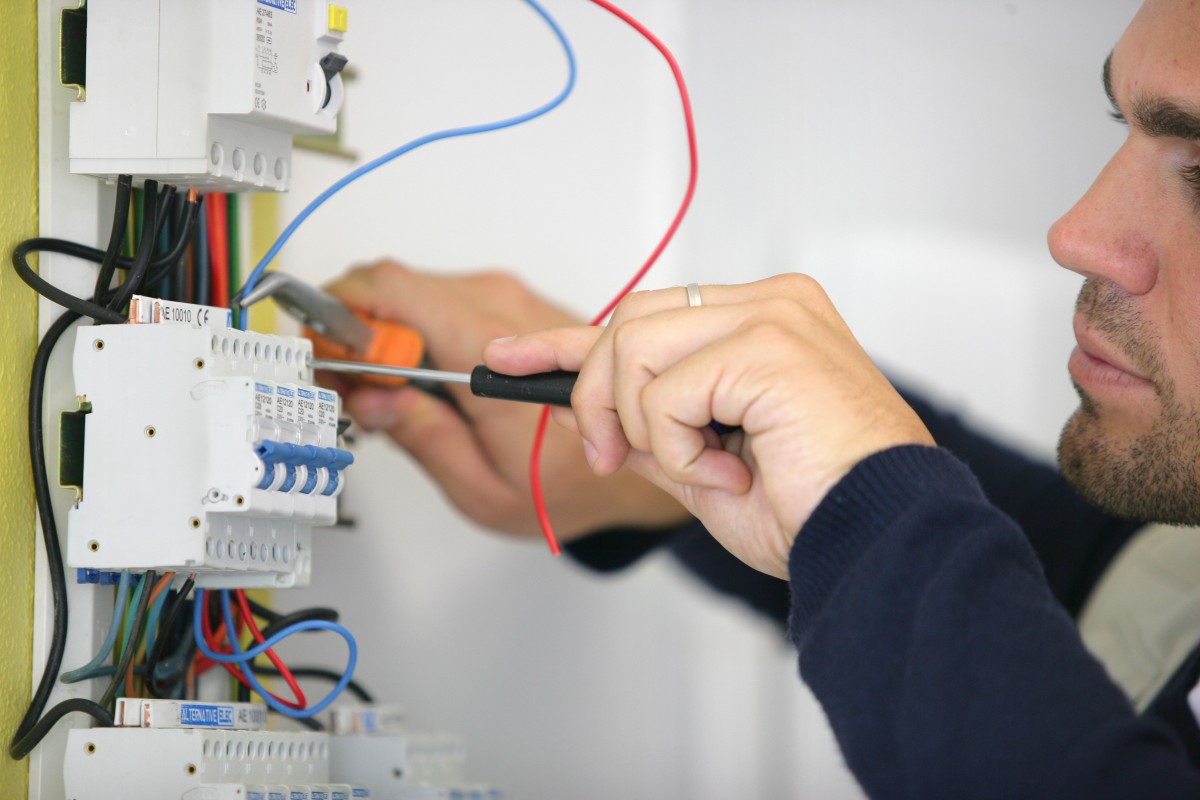 Electrical Services and Generators
Our experienced team with you for the entire project. We know the needs of your facility because we work with customers in about every major market on electrical construction projects of all sizes.
Whether you need a commercial electrician, industrial electrical contractor, or high-voltage services, we have you covered at All Star.
We also offer various generators. Contact us to decide which one is the right one for you.
Let's Work Together
Contact us for any additional information, to learn more about our services or if you have any project that needs completion.
service@allstarfire.ca or sales@allstarfire.ca
12 Steinway Blvd., Unit 15, Rexdale, ON, M9W 6M5
Tel: +1 (416)- 213-1372           Toll Free: 1-800-387-0433               Fax: 416-213-1093